For the month of December, Microsoft have announced that Gold members will be able to download for free On Xbox One, Sleeping Dogs Definitive Edition during the month of December. Outlast will be available from December 16th to January 15th.
On Xbox 360 and available through backwards compatibility, from December 1st, Outland will be free through December 15th. From December 16th, Burnout Paradise for free through December 31st.
Sleeping Dogs: Definitive Edition
will be available for the entire month of December. Sleeping Dogs Definitive edition is a Remaster of the 2012 open world action-adventure video game. Set in contemporary Hong Kong, the single-player story follows Wei Shen, an undercover Hong Kong-American police officer on assignment to infiltrate the Sun On Yee Triad organization. Gameplay focuses on Shen's fighting, shooting and parkour abilities, and on gadgets that can be used for combat and exploration. Players must complete missions to unlock content and continue the story, but they may instead wander the game's open world and engage in both legal and criminal activities. The latter may incite a police response, the intensity of which is controlled by a "heat" system. Actions such as fighting, driving and racing grant Shen statistical rewards and earn the player achievements.
Outlast
Will be available from December 16th through to January 15th. Outlast is a first-person survival horror video game which revolves around a freelance investigative journalist, Miles Upshur, who decides to investigate a remote psychiatric hospital situated deep in the mountains of Lake County, Colorado. The Whistleblower DLC focuses on Waylon Park, the man who led Miles there in the first place.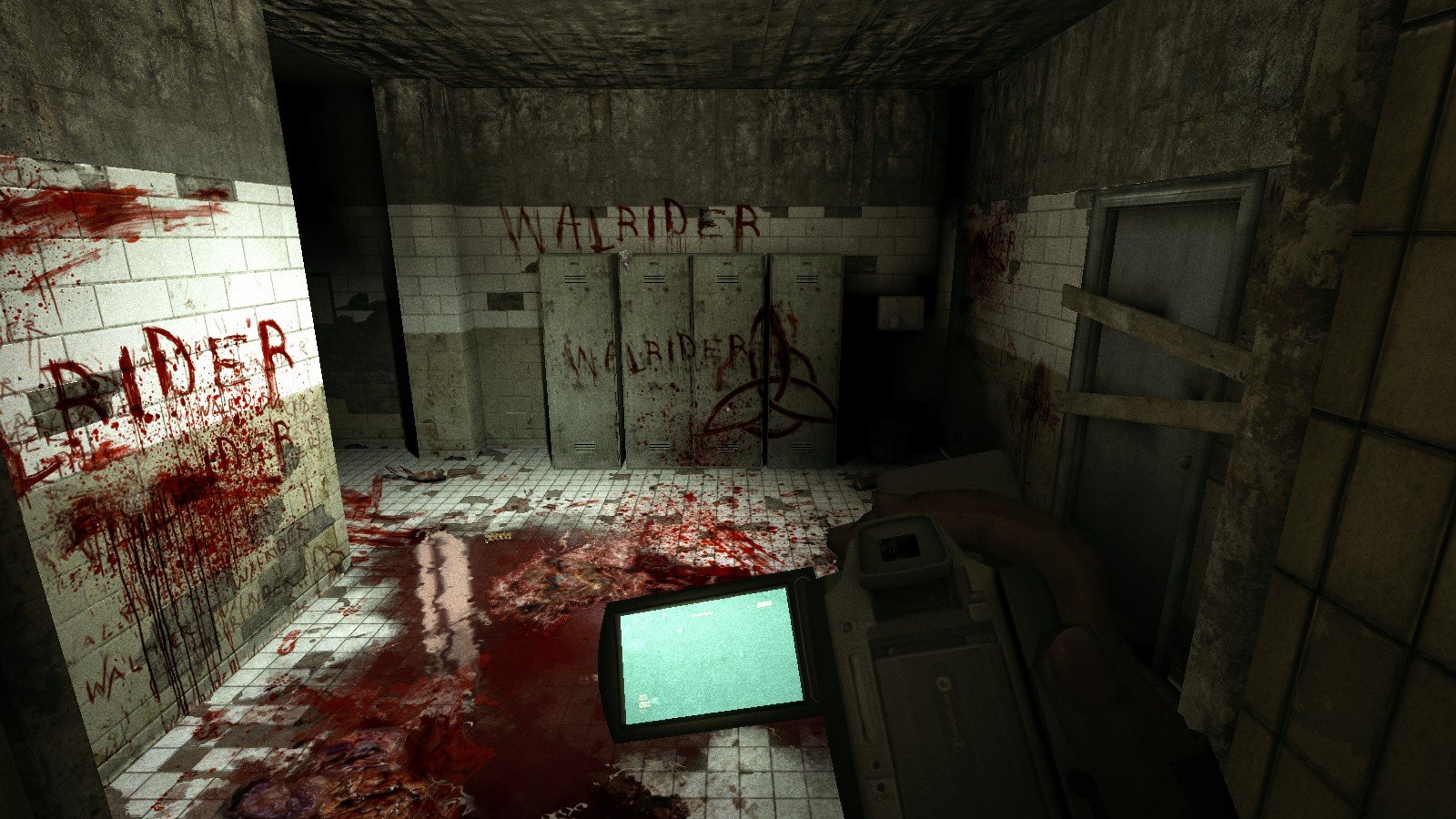 Outland
Will be available first for the xbox 360 starting December 1st through to December 15th. Outland is a 2D platformer with action game elements. Gameplay mainly revolves around using Light (blue) and Dark (red) energies, which allows the player to pass through their respective barriers, and attack monsters born of the opposite alignment (e.g. use Light to attack Dark monsters).
Along the way, players learn special powers from large shrines, from simple melee attacks to the harnessing of Light and Dark energy. Players can also collect hidden objects called "Masks of the Gods" in order to unlock extras such as concept art or enhanced in-game abilities.
Players also have an option to experience the entire storyline online with a friend in co-operative mode. There are also co-op challenges scattered throughout the world that can be unlocked and played when in co-op mode.
In addition to the main storyline, there is an Arcade Mode that puts the player to the test by putting a set time for the player to traverse throughout an entire region and defeat its protector. For example, in the Jungle's Arcade Mode, the player has 15 minutes to travel throughout the entire Jungle and defeat the Golem in the end. The highest scores are posted online on a leaderboard. Flipping a switch, pausing the game, and dying halt the timer. Arcade scores increase with multipliers that drop from enemies, and a bonus is given depending on how much time is left after the protector is defeated. An Arcade chapter for one area is unlocked as soon as the area itself is unlocked.
Burnout Paradise
will be available for free download starting December 16th through to the 31st. Burnout Paradise is the fifth game in the main Burnout racing video game series and seventh overall. The game is set in the fictional "Paradise City", an open world in which players can compete in several types of races. Players can also compete online, which includes additional game modes, such as "Cops and Robbers". Several free game updates introduce new features such as a time-of-day cycle and motorcycles. The game also features paid downloadable content in the form of new cars and the fictional "Big Surf Island"